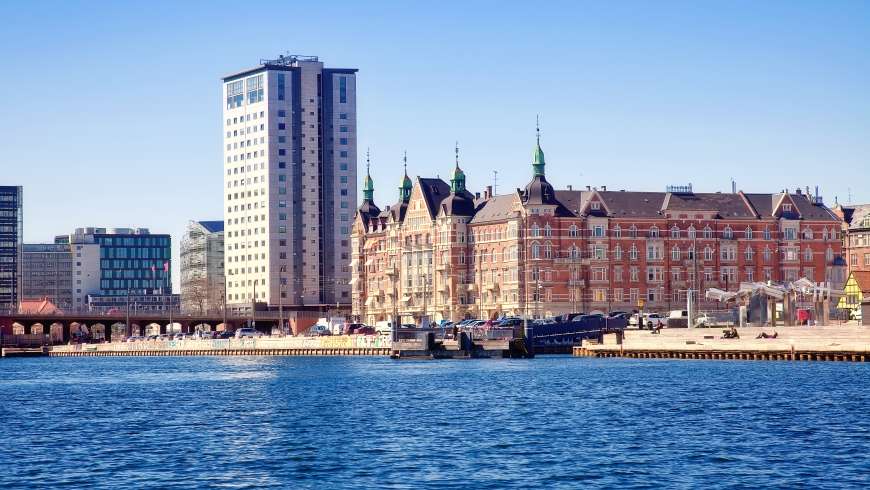 Our modern Danhostels also offer a venue for school camps, events, meetings and courses at reasonable prices. 
Vision and Goals
All hostels are members of the Danhostel Association which works tirelessly on maintenance and development of the hostels. The proprietors are local authorities, independent institutions and private owners.  The latter has increased over the years.
Danhostel's board is responsible for hostel operation policies and comprises seven representatives - three hosts, three hostel owners, and one member of the Danish Tourism Industry. Originally, Danhostel was organised as a standard association, but as hostels become an even greater part of Danish tourism, the demand for a professional and commercial operation increased. Financing of the Association comes entirely from membership fees as the organisation receives no public funding.
The impact that hostel membership has on the Danhostel Association is dependent on the united approach of each hostel. Accordingly, the main task of the board is product development and marketing to ensure consistently high quality, without impinging on the individual character of each hostel. All Danhostels are therefore under constant development in accordance with guests' expectations.
When you search for budget accommodation in Denmark, choose one of our 64 Danhostels.