Worthwhile Information about Our Danhostels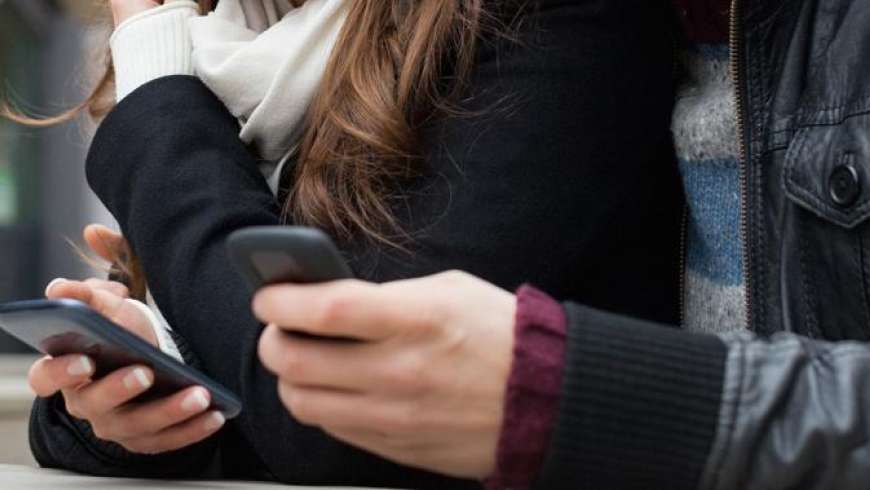 There is always a Danhostel nearby when you choose to spend your holiday in Denmark.
We have a great variation in the Danhostel brand.  Each is unique in appearance, décor, facilities and location. Our Danhostels are modern accommodation locations with reasonable prices, comfortable beds All have private and/or shared bathrooms. Prices are low because our guests assist with minor tasks such as making their beds and cleaning up after themselves.  There is room for single travellers, families, business travellers and groups, school camps and training groups. Certified venues for meetings, courses and conferences are also available. Some of our Danhostels are part of a sports facility or are close to one.  Many focus on sustainability and are a member of Green Key or other eco-labels. 
Whether you are interested in staying in a large city, out in nature, on the peninsula called Jutland, or on one of the islands such as Bornholm, there is a Danhostel for you.  Many Danhostels provide meals made from scratch and use organic and seasonal ingredients, so choose meals prepared by the cooks.  If you prefer, use our well-equipped guest kitchen - a free service provided at all our Danhostels.
All Danhostels are managed by a host(ess), a host couple or an entire host family who have extensive knowledge of the local area. Do not hesitate to ask about fun experiences, tips and ideas for exciting excursions, places to eat, activities and more. In the sub-menu on the left, you will find additional information about our Danhostels. Contact the individual hostel if you require specific answers. You will find telephone numbers and e-mail addresses by tapping on the map (the map will appear when you place your cursor in the search box).
If you have questions after reading the information or need additional information not addressed in the submenus, please do not hesitate to contact the specific Danhostel.
Welcome to Danhostel! We guarantee reasonable prices for your overnight stay.