Are you one of the many who would like to taste the creation at one of the Michelin star restaurants in Aarhus?  Try out the best of the best in Aarhus according to the Michelin guide.  Learn which restaurants - with their culinary prowess - were awarded The Michelin Plate, the Michelin star, the Bib Gourmand and so on and so on… 
Just need a quick lunch which will not break the bank? That you can find in Aarhus. 
How about Cafe Ziggy Sidewalk?  Would you like a hang-out for you and a few friends when you visit Aarhus? Then this is the perfect spot for food, cocktail and a little r&r. You will find Cafe Ziggy Sidewalk at 
Åboulevarden 56-58, 
8000 Aarhus C
There are other cafes which come highly recommended.
What about coffee shops?  If you plan you meet your friend or significant other, invite them to hygge at a coffee shop in Aarhus.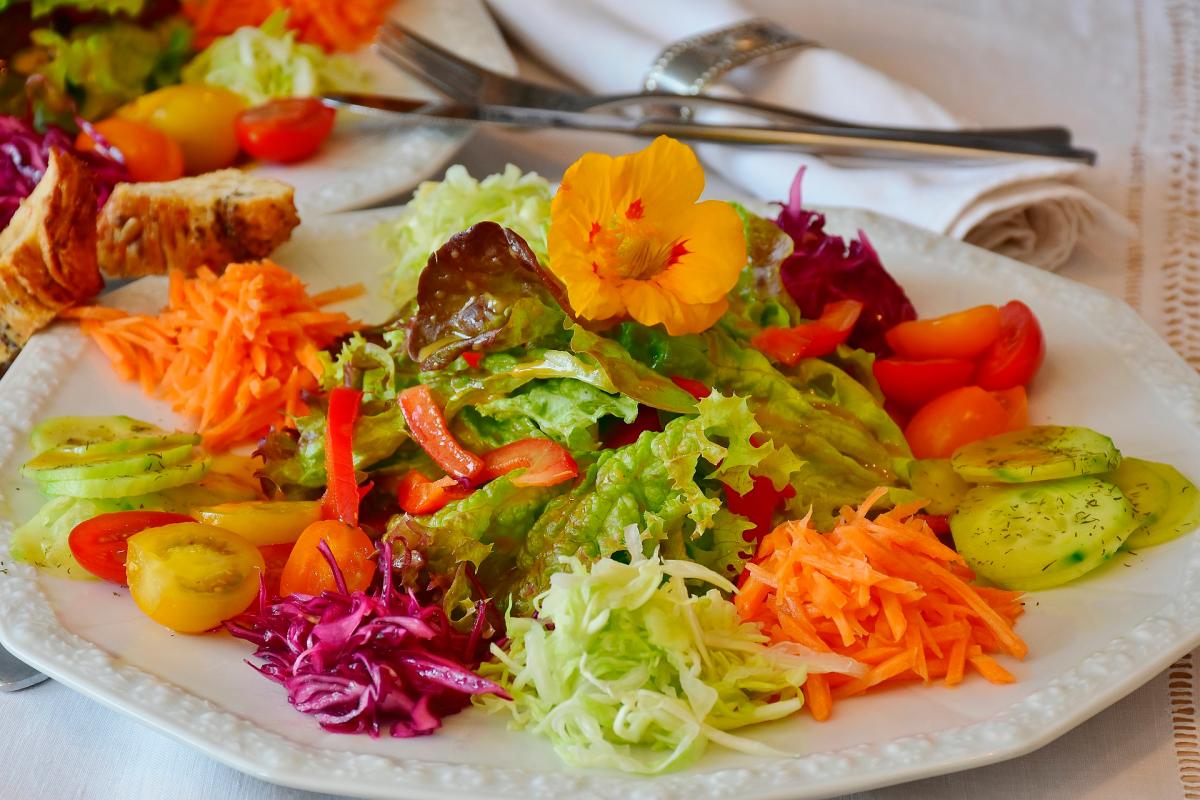 Eat Well in Aarhus
Aarhus has every type of meal to appeal to your desires, so whether you choose Nordic cuisine or a reasonably priced meal, you can find what you crave and more.