Transport Prices in Aarhus 
The public transport system in Aarhus is efficient.  Here are a few tips on the different modes of transport within and outside the city.
Buses
The easiest way of getting around Central and Greater Aarhus is via city bus. There are two types of buses in Aarhus: city buses and X-buses. If you want to get around inside the city, just look for a yellow bus. There are various buses, each with its own route, and at every bus stop, you'll find a timetable for buses departing from that location.  If you want to explore Jutland outside of Aarhus, look for a blue bus with a large X, which people in Aarhus refer to as X-buses. These buses will take you outside Aarhus and they make fewer stops on their routes when compared to city buses.
Single trip tickets
These are available from the bus driver or from a ticket machine when you enter the bus.  Please note that the ticket machines only accept coins. Tickets are also available at train stations. This is the least cost-effective method of getting around Aarhus, as a single ticket costs from 20 to 120 DKK, depending on how far you need to go.
24-hour ticket
Depending on your travel needs, you have the option of choosing a 24-hour ticket, which grants you access to buses and trains in Aarhus. The ticket is valid 24-hours from the moment you buy it and you can bring children along - free of charge if they are under the age of 12. You can buy the ticket at Aarhus Customer Service located at Aarhus Bus station (Aarhus Rutebilstation) or when you enter the bus. The ticket costs 160 DKK for adults and 80 DKK for children.
AarhusCard
If you are in a touristy mood, consider an AarhusCard.  This grants you access to every city bus in zones 301-303 and includes free entrance to several attractions and other discounts. Order the AarhusCard at www.visitaarhus.dk, as it cannot be printed electronically.  Please note that it takes a few days before you receive the card. You can choose between a 24 or 48 hour-card, which cost 129 DKK or 148 DKK respectively. Children below the age of 16 pay only 69 or 79 DKK. 
Trains
There are multiple train stations throughout Aarhus so you have plenty of options to get to other stations within the City or the rest of Jutland. There are also trains leaving for Copenhagen and the rest of Denmark each hour. You can buy tickets at train stations from the shops, or at the ticket office.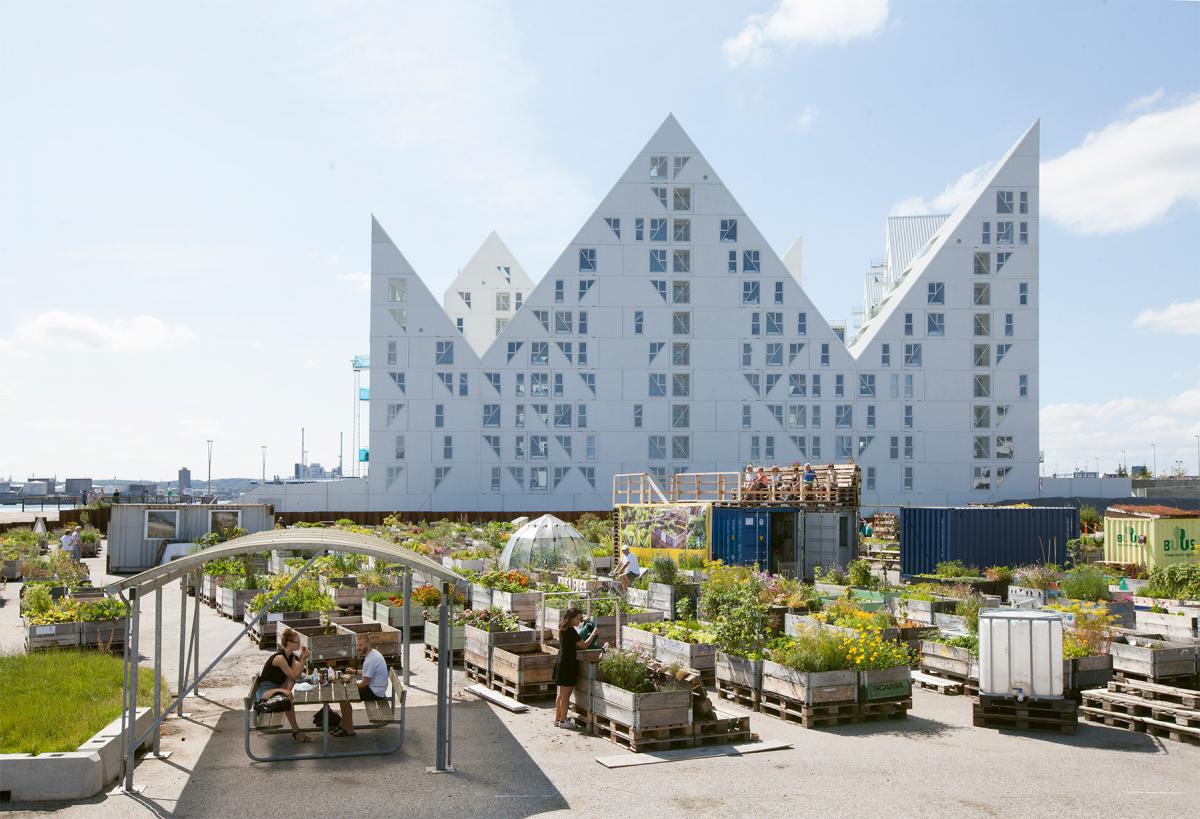 East Jutland Guide
Everywhere you go in East Jutland, you will be amazed at the possibilities to sightsee and shop. There are a wealth of experiences to be had and you will have a memorable tour of Denmark's East Coast.